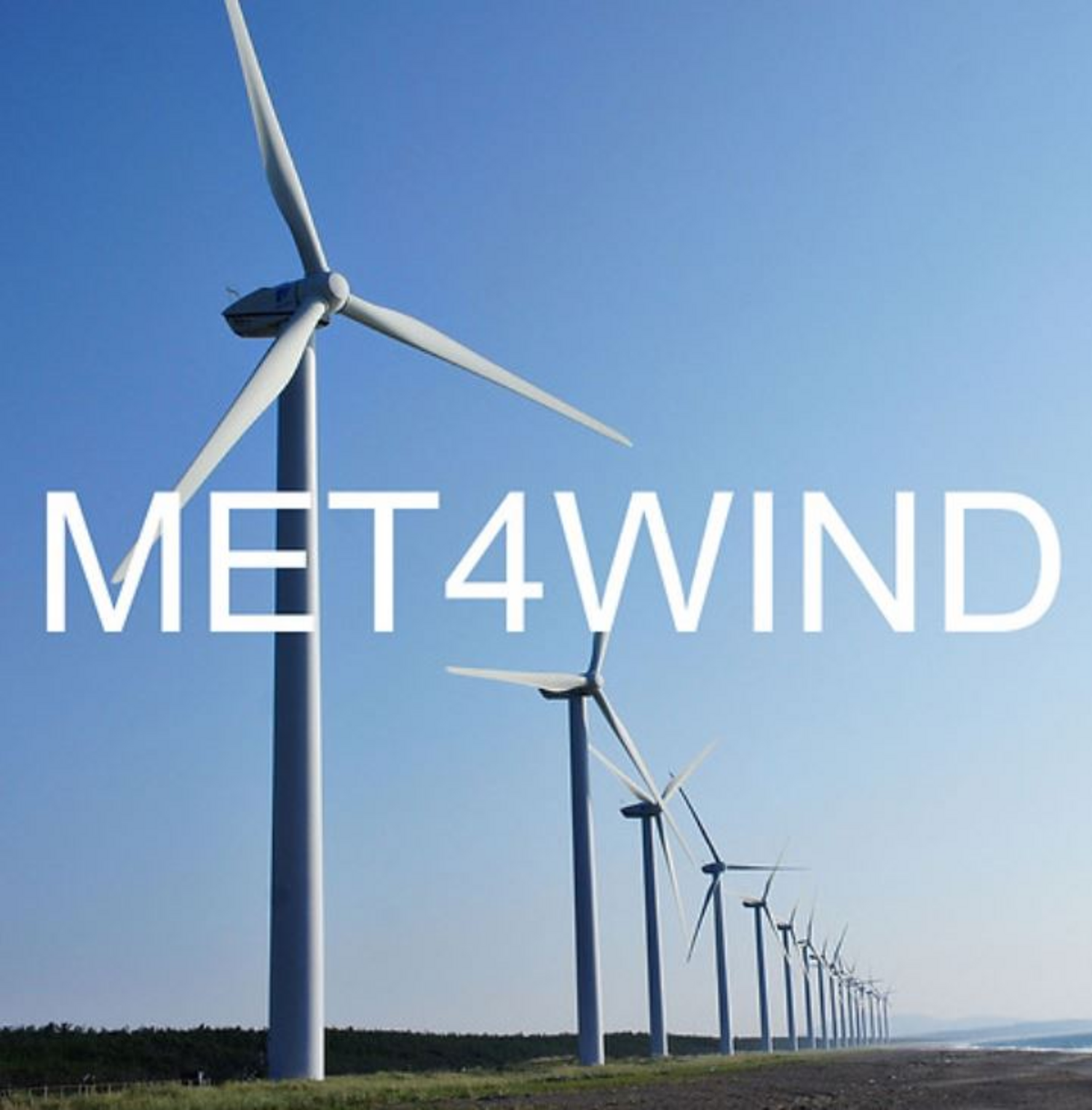 MET4WIND online Workshop hosted by BGA
Hosted by the British Gear Association, this online work shop takes place on Thursday 28th April 2022 and is free of charge.
Date: 28th April 2022
Platform: TEAMS
Fee: No charge
Register: https://www.bga.org.uk/event-details/met4wind-event
About the project
Met4Wind (Metrology for enhanced reliability and efficiency of wind energy systems) is a European Research project within the EMPIR programme co-financed by the Participating States and from the European Union's Horizon 2020 research and innovation programme.
Why Met4Wind?
The mechanical components of Wind Energy Systems (WES) are exposed to the highest loads, with torques of up to 20 MNm acting on the blades, and these are transmitted to the drivetrain's components. Therefore, the requirements on these parts are high and this often results in tight manufacturing tolerances related to their size and mass. Reliable verification of manufacturing tolerances through accurate measurements is a critical part of quality assurance. This project will improve industrial measurement capabilities for the mechanical parts of WES following the Manufacturing Metrology Roadmap 2020 and it will help to accelerate the energy transition by enhancing the efficiency of WES technology.
About the event.
The workshop will:
• inform you of the progress of the Met4Wind project (19ENG07 Metrology for enhanced reliability and efficiency of wind energy systems)
• show how the project will benefit your organisation
• let you know how you can get involved
The proceedings will include guest speakers and there will be plenty of opportunity to ask questions of the Met4Wind contributors.
If you would like to register offline please contact Kirsty in the BGA office : admin@bga.org.uk
For more information on the event, please go to: https://www.bga.org.uk/event-details/met4wind-event