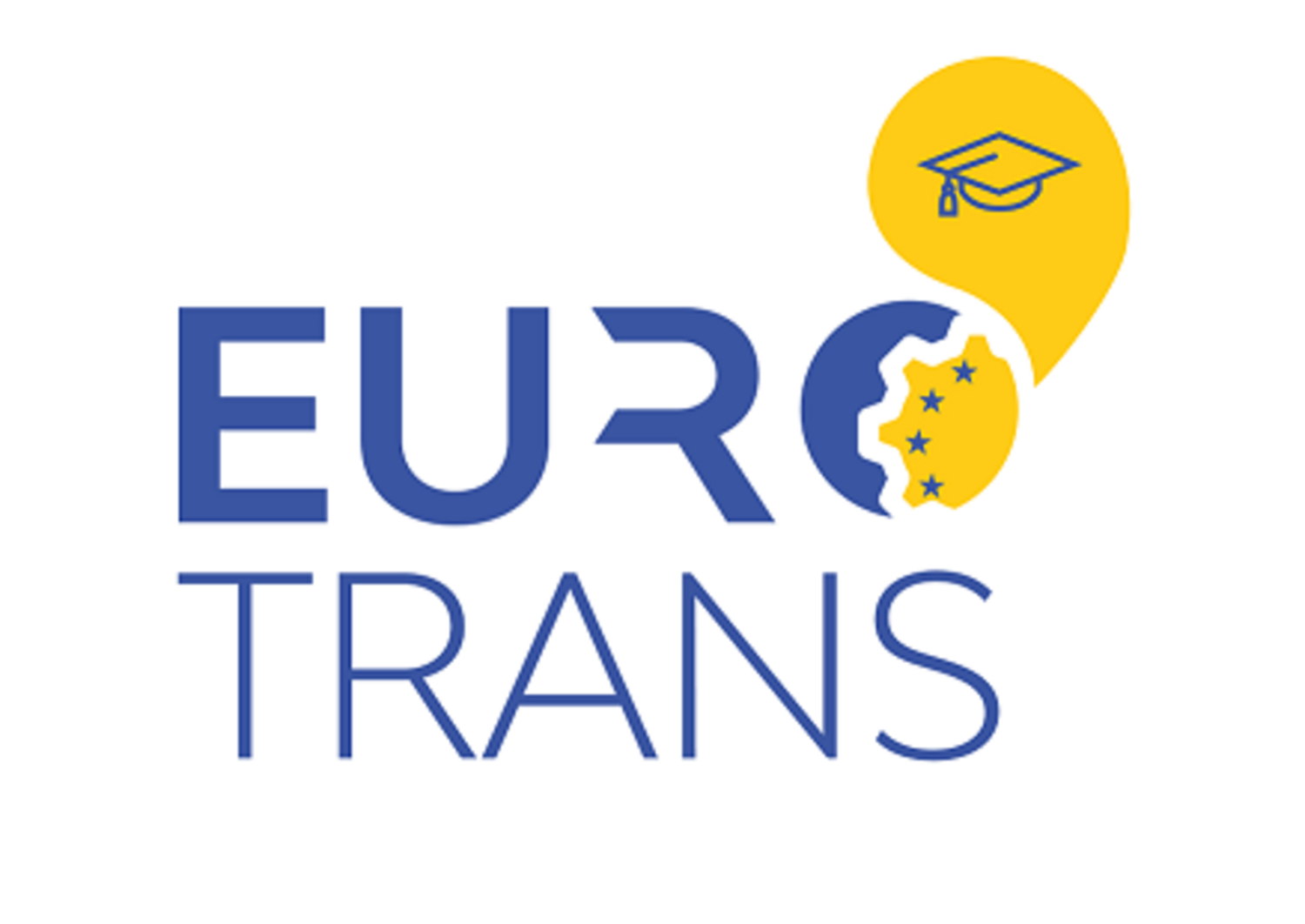 EUROTRANS Gear Weeks 2022 Geometry and Design from 31 May - 23 June 2022
3 weeks packed with specialized gear design trainings with world-class industry experts: Dr. Christian Wirth (MAHLE), Dr. Ferdinand Wikidal (GearConsult - Dr. Ferdinand Wikidal) and Dr. Klaus Michaelis (Technische Universität München).
Topics:
- Geometry Fundamentals of Involute Gears
- Fundamentals of Bevel and Hypoid Gears
- Basics of Planetary Gears
- Load Capacity Based on Standards
- Gear Design Based on Local Methods
- Application of Gear Rating Methods
- Optimal Use of Gear Materials
- Basic Rating Practices for Safely Avoiding Gear Failures
- Practice-oriented Tests for Gear Lubricants
This course is intended for people with a basic engineering background who are active in the gears sector, and provides updated knowledge on geometry and design aspects of gears and gear systems. The course will be held in English, contributing to the improvement of participants' language skills by interacting with experts and their peers from other countries.
More information can be found here